Discover the world of
authentic Indian cuisines.
Which cuisine would you like to explore?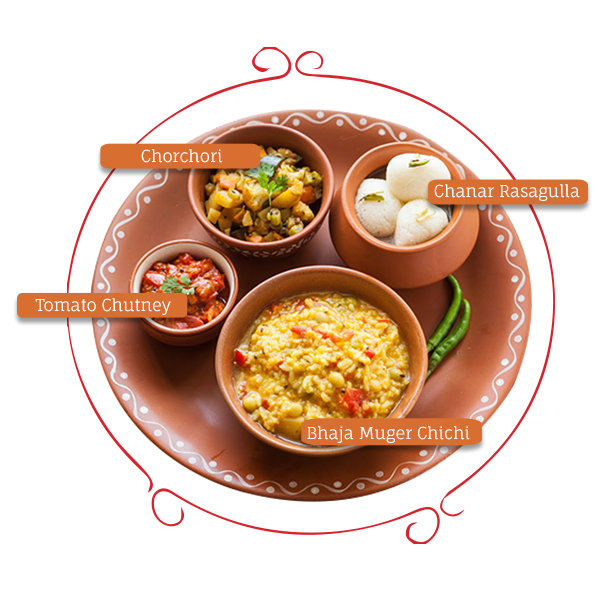 FEATURED MEAL OF THE WEEK
Cook this meal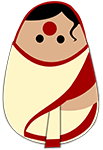 Our latest recipes, curated specially for you
Know the story of Pav Bhaji
Did you know Pav Bhaji originated in Mumbai as a midnight meal for mill workers?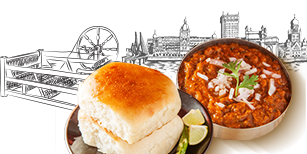 Read More