How can we keep green leafy veggies green and crisp for a few days?

- by Bharti Goyal (Jaipur india) - 5 years ago

Hey Bharti, an important question indeed! Veggies should be kept green and crispy for as long as possible and we have a simple solution for you. Wash green leaves in running water to remove mud. Drain the water, place it on a damp muslin cloth or kitchen tissue, roll it and store in the refrigerator.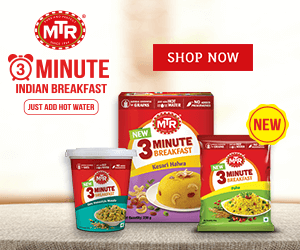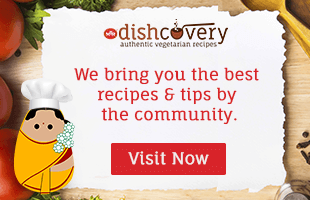 Exclusive Tips From The Kitchen
Check out, comment and share yours

Here's What's New
We always have delicious treats for you!