How to reduce spiciness of red chilly from a gravy?

- by Monika (Ropar) - 5 years ago

Good question Monika! Dairy products are naturally bland in taste and counteract the spiceness of the dish without changing the flavour composition of the dish. You can add milk, cream, curd, butter which will help reducing the spiceness of the gravy. Acids like tomato, vinegar or lemon juice also helps in reducing spiceness.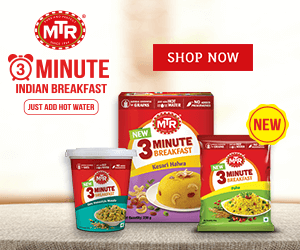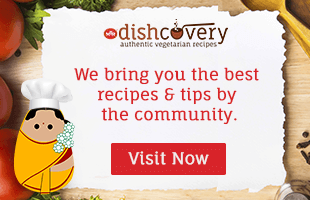 Exclusive Tips From The Kitchen
Check out, comment and share yours

Here's What's New
We always have delicious treats for you!