Can I get the recipe of the tasty side dish, mixed vegetable gravy, served along with rava idly? Thanks.

- by Hema Gokul (Bangalore) - 5 years ago

Yes, you can! Traditionally Rava Idli is served with aloo sagu. But you can always experiment and serve Vegetable Curry (Mukkalu Pulusu) or Kootu with Rava Idli as well.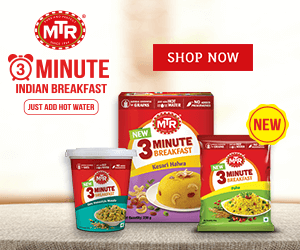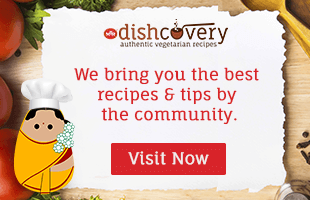 Exclusive Tips From The Kitchen
Check out, comment and share yours

Here's What's New
We always have delicious treats for you!