How can I cook cakes & cookies in a cooker?

- by Gunjan (Delhi) - 5 years ago

Hey Gunjan, cookies and cakes are not recommended to be made in a pressure cooker. But in rare cases, if you're using a pressure cooker method, gasket and whistle should be removed and the cooker should be heated with the lid covered for 2 minutes on high flame. Then remove the lid and place a perforated plate or a steel plate reversed inside the cooker. Place the cookies on a plate or the cake mould on top of the perforated lid. Close the lid and cook on low flame till done.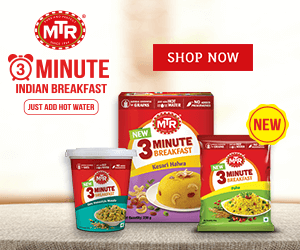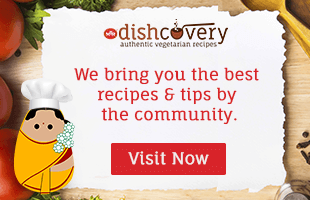 Exclusive Tips From The Kitchen
Check out, comment and share yours

Here's What's New
We always have delicious treats for you!