How to make bajra & makki ki roti?

- by Aditi (Delhi) - 5 years ago

Aditi, here you go! Making bajra and makki ki roti just got easier.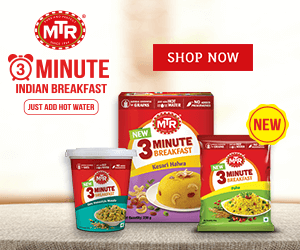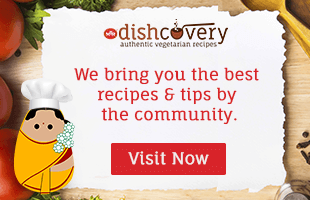 Exclusive Tips From The Kitchen
Check out, comment and share yours

Here's What's New
We always have delicious treats for you!