How to remove bitterness of methi leaves?

- by Devaki (Dharwar) - 5 years ago

Glad you asked Devaki! The charasteristic flavour of methi is bitterness, so though you cannot completely remove it, you can mask it with some salt. Simply add some salt to methi leaves, and let it rest for a couple of minutes. Later, wash them under running water, this will help reduce the bitterness.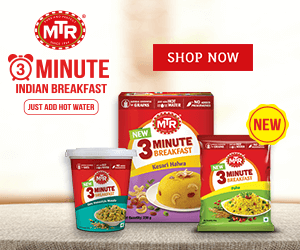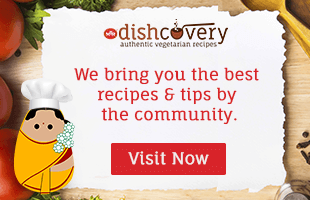 Exclusive Tips From The Kitchen
Check out, comment and share yours

Here's What's New
We always have delicious treats for you!