Not a query but an observation! In the Chole masala recipe, you have mentioned 4 badi elaichi, that is black cardamom. But the pictures show chhoti elaichi, or green cardamom. From my experience, i think badi elaichi is to be used, right?

- by Sonita (Bhilai) - 5 years ago

Hi Sonita, kudos to your observation, and thanks for informing us! Always make sure to add badi elaichi when cooking Chhole Masala.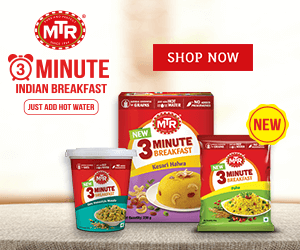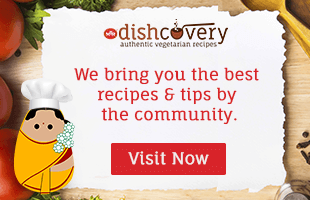 Exclusive Tips From The Kitchen
Check out, comment and share yours

Here's What's New
We always have delicious treats for you!