ORIGIN STORY
Mango
What is a Mango?
Mango is a fleshy, oval, yellowish-red tropical fruit. It is eaten ripe, and also used to make various desserts and drinks. It is also used in its raw form to make tangy drinks, pickles or chutneys. Mango is the national fruit of India.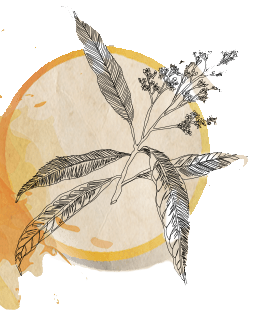 Discovery
Mango has been a part of the Indian palate since ancient times. It is referred to in Sanskrit literature as Amra and has been under cultivation by man for over 4000 years.
Some ancient texts record that Hsuan-tsang, one of the early travellers to India (632-645 AD), was the first person to introduce the fruit to people outside India.
Look and taste
Mango is a slender yellow fruit that easily earns "most favoured" rating, since people all around the world relish the buttery, smooth flesh and robust flavour! The fruit has a strong, sweet odour that is a prelude to the sharp, sweet mouth-watering taste of the fruit. The flesh of the food is velvety smooth and the taste is intensely sweet.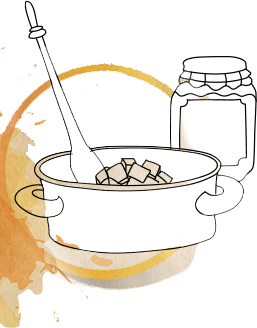 Ways to use it in cooking
Fresh mangoes are eaten around the world every day, more than any other fruit. It is also a very common food used in numerous cuisines around the world, especially in the tropics. Sour, unripe mangoes are used in chutneys, pickles, as side dishes, or eaten raw on a stick dipped in salt, black pepper, chilli, lime, or soy sauce.
Health Benefits
Mangoes can work wonders as a skin cleanser. They help unclog pores, moreover, the potent combination of vitamin C, vitamin A and 25 different kinds of carotenoids keep your immune system healthy.
LATEST RECIPES
7,217

views +

3,435

views +

4,786

views +
Personal Tips From The Kitchen
Check out, comment and share your tips