ORIGIN STORY
Hing
What is Hing?
Hing or asafoetida is the dried and powdered resin exuded from the roots of Ferula, a herb that is native to Iran and Afghanistan, but mainly cultivated in India.

Discovery
Hing emerged as a substitute for the now-extinct precious spice 'silphium' during Alexander the Great's invasion of Asia. Its medicinal use dates back to 700 B.C. In the "Mahabharata", there are descriptions of meat being dressed in ghee, and garnished with hing.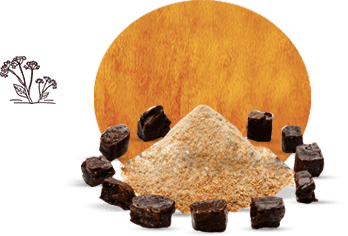 Look and Taste
Hing in its raw form is sold as blocks or pieces of shiny, brown resin. The more common powder form is dark yellow to sandy brown. Though it smells decidedly unappetizing in its raw form, it transforms when heated to give off a rich savoury flavour much like sauteed onions and garlic.

Ways To Use It In Cooking
Hing is added to the food at the beginning of the preparation, into hot oil or water or as a tadka in dals, vegetables, snacks like murukku, pickles and chutneys. Sometimes, hing is used in very small quantities, mixed with salt and sprinkled on raw salads..

The Health Benefits
Hing aids digestion and is known to have natural antimicrobial properties and helps in fighting the flu, coughs and colds.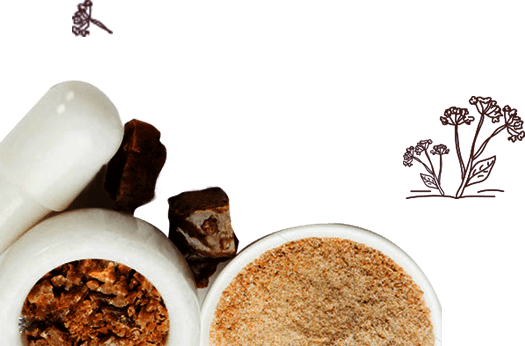 LATEST RECIPES
7,052

views +

3,255

views +

4,580

views +
Personal Tips From The Kitchen
Check out, comment and share your tips